Autoimmune Revolution 2018
November 5, 2018

-

November 12, 2018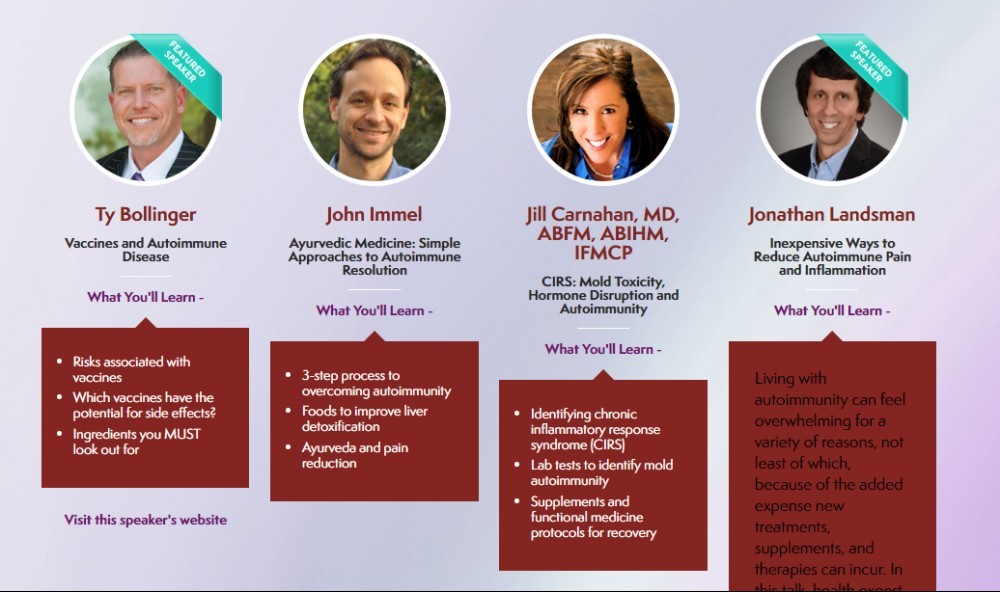 The Autoimmune Revolution, runs from Nov 5th-11th, with an encore w/e afterwards. Hosted by Peter Osborne, who has done summits on this theme in the past where he has been very hard line anti grain however he recently stated clearly on the Healing Power of Foods Summit that 'we can no longer say gluten is dangerous for everyone'.
No gluten and no grains is fine for someone who is ill, but healthy people often thrive on them and yet a number of speakers like Tom O'Bryan and Mark Hyman still play down the original research by Alessio Fasano of Harvard on that note.
Last year he had a good mix of speakers even including John Assaraf who cured his own colitis, and it was quite interesting. This year the lineup is different with over 30 speakers and related topics covering a wide range of issues:
Lifestyle /Gut infections / Emotional trauma / Heart health & meds / Leaky gut / Dietary choices / Microbiome / Children & food additives / Vaccines / Detox / Autoimmune triggers / Lab tests / Pain / Mind-body / Mold / Diet / Parasites / Lyme / Yeast / Environmental Toxins / Exercise/ Endotoxins / Blood sugar / Thyroid / Brain Inflammation
Register now for your 4 free early talks and transcripts, available till the end of the summit.
Early Talks and Free Gifts
These three early talks have transcripts you can download too – only available for those who register for the summit before it is over! Free!
Jack Wolfson, Paleo Cardiologist – not everyone agrees paleo is a good diet anymore because of the high meat, however some points in his talk are very good. And we must define 'high' meat, in Ireland the previous generations did well on it once a day, in American that may be 'low' consumption!
Jonathan Landsman shows how you can clean up your lifestyle to reduce autoimmunity, inexpensively.
Pedram Shojai the urban monk shows ways to decrease stress you may not have thought of!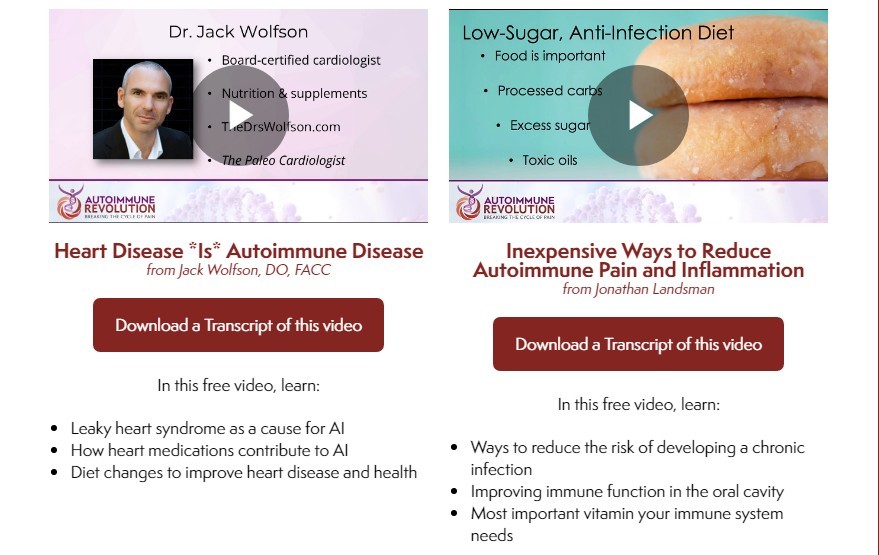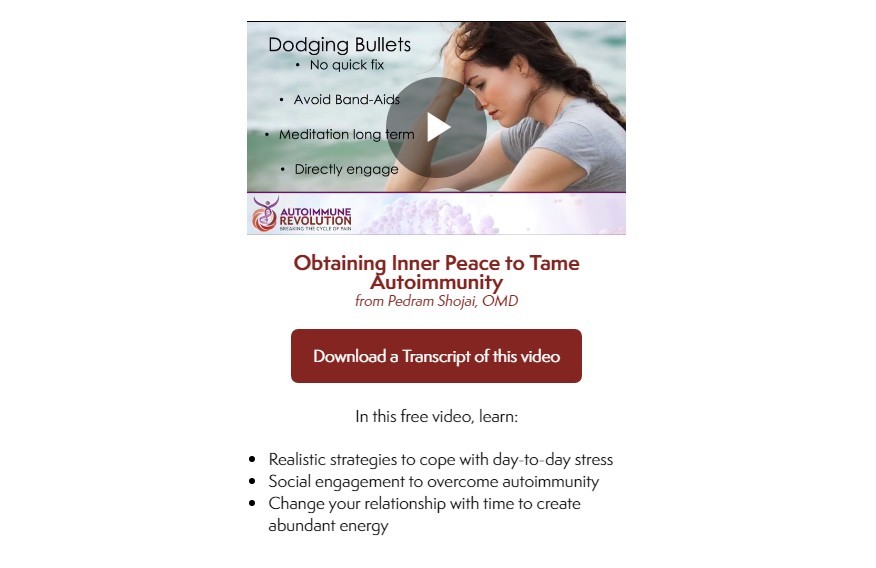 Then we have a couple of free gifts from the host,  Ben Lynch these days is saying take your greens even if you have the SNP for MTHFR, most doctors are not hearing him say he is not actually prescribing methylfolate, he is getting people first to eat greens, and then upregulate glutathione – a coffee enema will do that, or you can get liposomal though I don't know anyone who could afford that!
The Truth About Keto
**Also important to note is a number of speakers and doctors have now come out against keto eg on the Healing Power of Foods summit recently we had:
Naveen Jain, of Viome
David Katz, who promotes something closer to the Mediterranean diet and is writing a book called The Truth About Food
As well as others who directly call Keto a fad diet, some state the dangers more subtly:
Michael Murray lost muscle and his biomarkers went the wrong direction and he had to pull the plug on keto
Alan Christianson promoted the benefits of white potatoes aka resistant starch
Neal Barnard and Joel Fuhrman do 'everything that keto can do and do it better'.
Unfortunately David Jockers is high profile at this current summit again, despite having admitted people really need to do a thyroid test before doing keto, it can screw your thyroid, women don't do well on it, and unless you do it 'right' you'll be in trouble yet many people don't do it 'right' and even those who do, like Michael Murrary, were still in trouble.
 What You Should Know
Autoimmunity is on the rise in modern life as chemicals increase and nutrition decreases.
People are not getting help with it in conventional medicine.
Sometimes horrific conditions are cured by simply removing one trigger people didn't know was causing their condition – sometimes it's as simple as removing gluten or some other food the person was sensitive to without realizing.
Also there are now tests to determine these things, that your local doctor usually does not know about – they are specialized functional medicine laboratories.
There are some dietary fads and unnecessary fear of food going on at the moment