Healing Power of Food | Michael Murray
October 13, 2018

-

October 21, 2018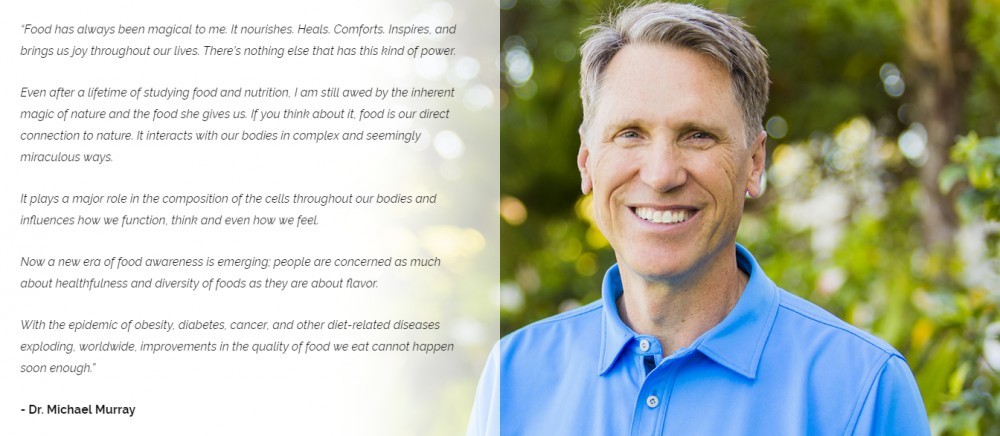 From Oct 13th Michael Murray will be airing talks on all types of diet currently in vogue, having interviewed the different proponents of each diet
Keto
Paleo
Vegetarian
Vegan
Nutritatarian
you name it!
Many of these diets will contradict each other and he refers to each speaker as 'an expert', it's sort of like an ecumenical gathering of diet gurus! However I'd disagree with calling all of them 'experts' as some of them can be dangerous, for example we've had Elle Russ and David Jockers at the Fix for Female Hormones summit admit that Keto can really screw with your thyroid 'if you do it wrong', and huge numbers of people 'do it wrong' , and have thyroid issues before they even start! Then there's the whole 'is it really good for you at all' thing that I think needs to be properly established over time!
Then we have vegetarianism vs meat vs veganism, that dispute has been going on a very long time with some people even waving lab tests saying they've nutritional deficiencies because they avoided meat while others say going off meat was their salvation and yet again others saying 'it's an individual thing' and there is no one diet for everyone – however, listening to each guru out there on the summits you could easily be led to believe there 'is' one diet for all…!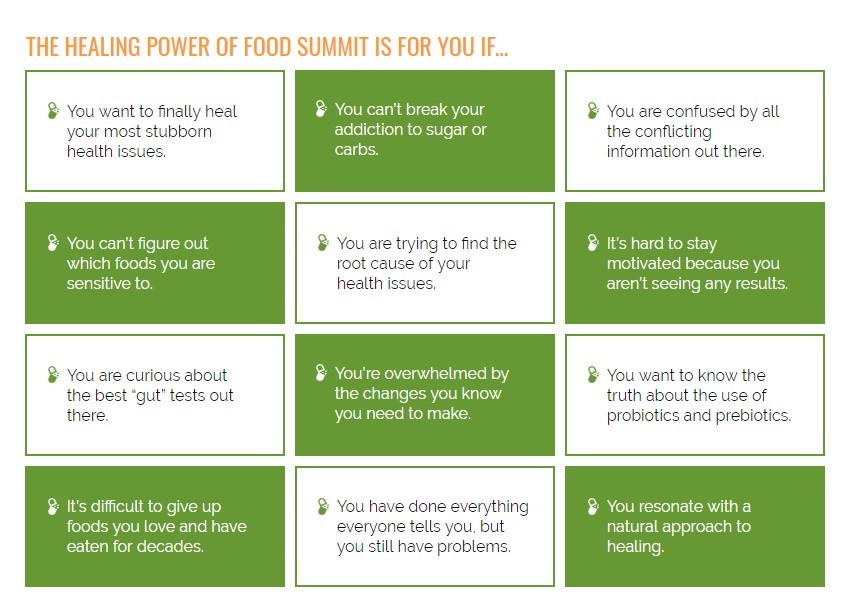 Check out The Healing Power of Foods now and see what the proponents of each diet have to say for themselves.