Remedy | Herbal Medicine Documentary
September 5, 2018

-

September 13, 2018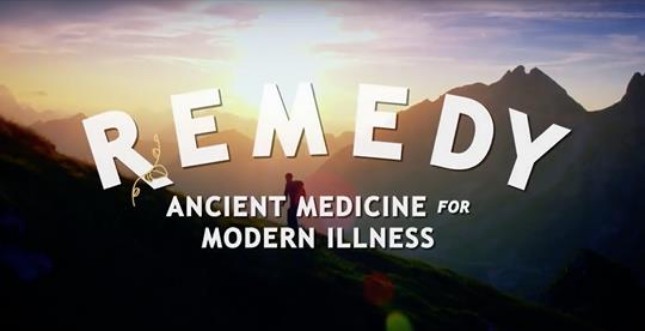 9 part docuseries running from Sept 5th-13th, encore w/e 15th-16th. One episode playing each night, streams free for 24 hours but Episode 1 is available all week long.
---
The host is Nick Polizzi:

---
Here is the episode schedule: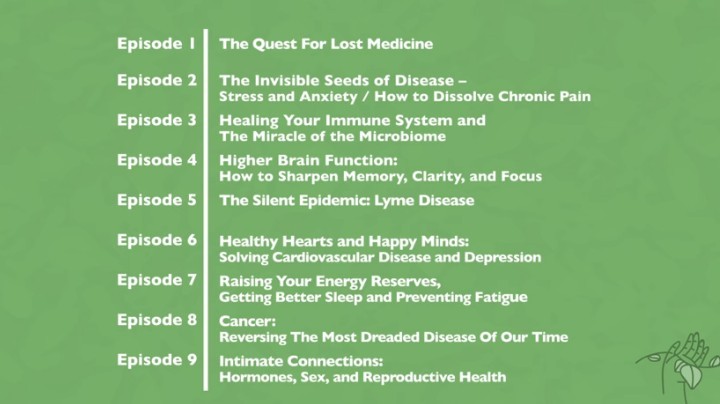 ---
Speaker Line-Up
As you can see there is a mix of herbalists from different traditions as well as researchers and doctors. I favor the vitalist master herbalist tradition over some types represented here as it is more straightforward and I never warmed to herbal approaches that dwelt on hot and cold conditions, I always seem to be all of them!
Some familiar faces to me are:
Rosemary Gladstar, I've taken some of her courses at Learning Herbs, it is lovely and very motivational but I always found The School of Natural Healing to be better for healing results in difficult cases.
Lise Alschuler, she's a doctor in the functional medicine world and does TAP Integrative.
David Wolfe, Daniel Vitalis, Sayer-Ji, Pedram Shojai very common speakers on the summit circuit.
Stephen Harrod Buhner has written two famous books: Herbal Antibiotics and Herbal Antivirals
Register for this herbal medicine event now: Remedy Ancient Medicine for Modern Illness